Does anyone have any thoughts as to why the normal map for this model displays terrible in jME, but looks great in Blender?

Notice the wing and intake are shadowed on top for no apparent reason. This is a pic with my own shader, but it looks exactly the same in lighting.j3md.
In Blender: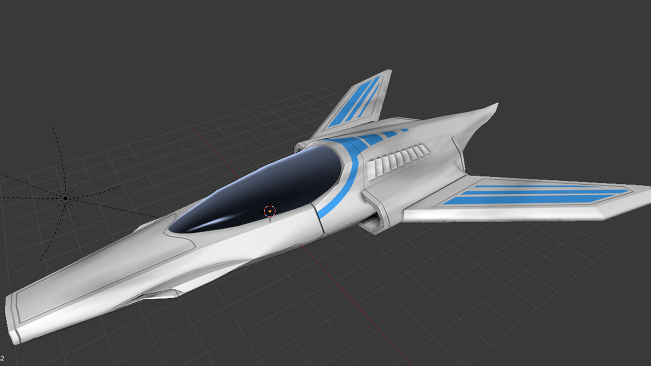 I'm using a scaled down normal map in jME, but I've also tried using the same normal map that's used in blender with the same results.