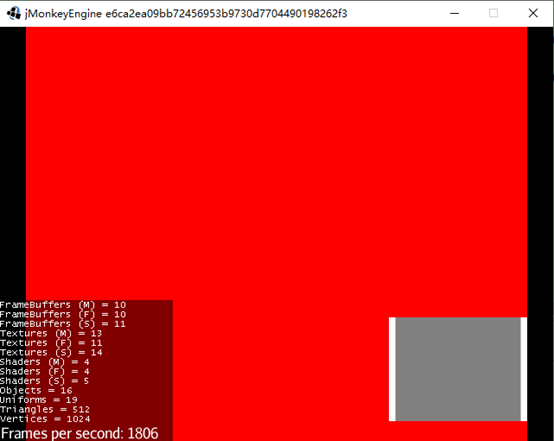 There is a red cube, The length, width and height are 1×1×1,its center is (0,0,0).The camera is located in (0,0,3). I calculated the depth of the middle point —vector3f(0,0,1) —of the screen using cam.getScreenCoordinates().getZ(); it is 0.5005005. The bottom right image is the depth map I calculated with the shader. Its center point only has a depth value of 0.5019608.The shader code is following :
float depth = getDepth(m_DepthTexture, texCoord).r;
gl_FragColor = vec4(depth, depth, depth, 1.0f);

I wonder why they are different.