I'm currently trying to emulate some kind of space particle effect.
Eg.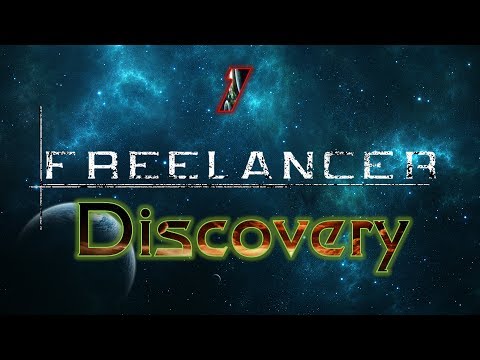 Basically this can be easily be donw with a particle emmiter, however I would have ton's of particles behind the camera (the speed is not fixed, eg the use could also idle.
So I need a more intelligent way to despawn particles.
First of all is this possible with the current particle emmiter at all?
Eg. Despawn out of frustum particles, and particles more than X meteres away (backward flying) should do the trick.