Hi, perhaps you can give me an idea where to look for a solution:
When I switch from fullscreen to windowed mode (or vice versa), some pictures with NiftyGui are rendered in a strange way: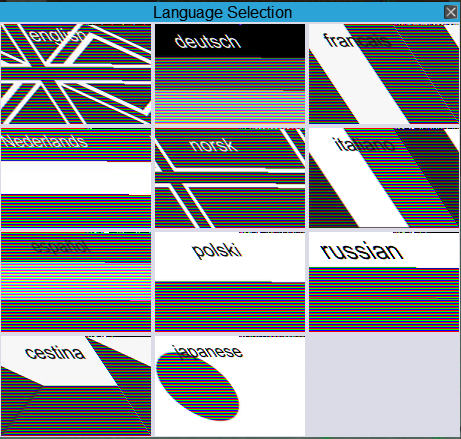 Resizing the window itself does not cause any problems. I use the latest stable jme with LWJGL3.
Any hints are appreciated.
Thank you.