Name: Nicki de Bruyn
Nickname: ndebruyn
Project Name: Skulls (jME3.1 Example game)
Project Status: In Development
Video Link: https://drive.google.com/file/d/0BwsJr-qW02qRdGtBU1Yya1d6MDA/view?usp=sharing
ScreenShots: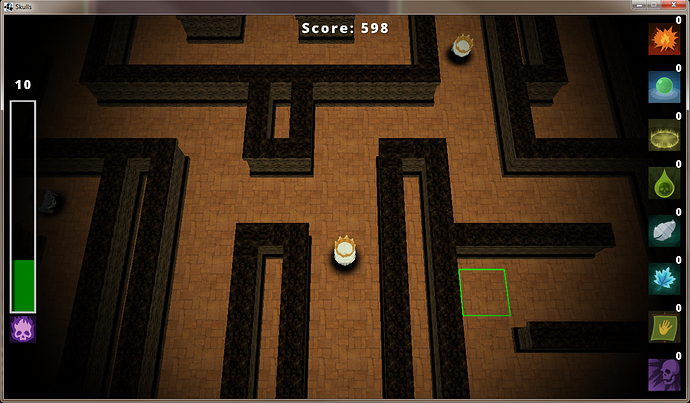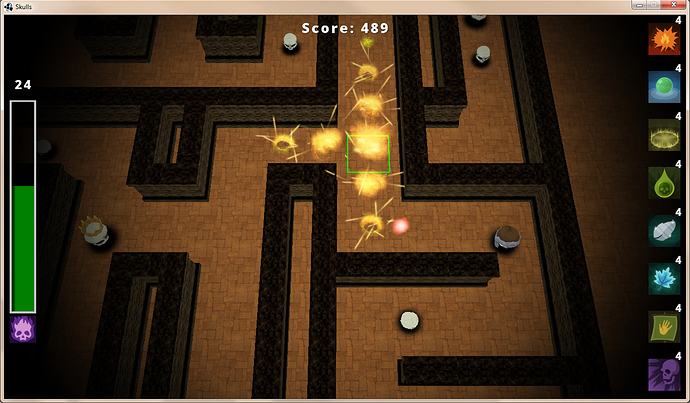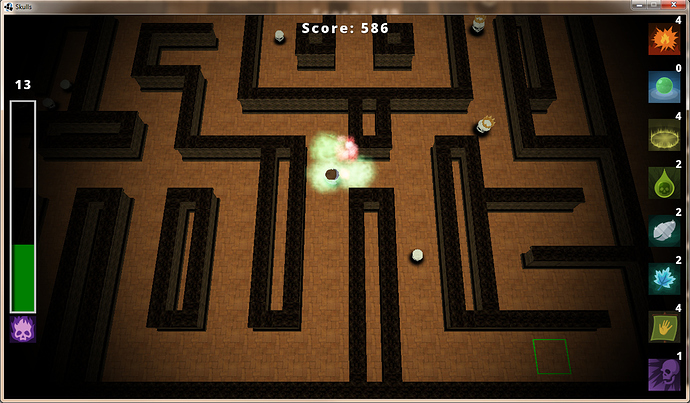 We are a team


Nick: @winhelp, @FrozenShade .
Project's name: Skullstone
Project's status: alfa/prototyping
Video link: https://drive.google.com/open?id=0B2z_kShVsBHBV1Y5U19wVWI4aTg
Other links:
Screens:
https://pbs.twimg.com/media/CMKKkIBWcAAu3kr.jpg:large
https://pbs.twimg.com/media/CNxEWp2WwAAIUP2.png:large
https://pbs.twimg.com/media/CMj08OIUwAATscQ.png:large
Name: Greg
Forum Nickname: glh3586
Project Name: Spoxel
Project Status: Alpha
Project Links: Project Website, IndieDB Page
Video Link: Click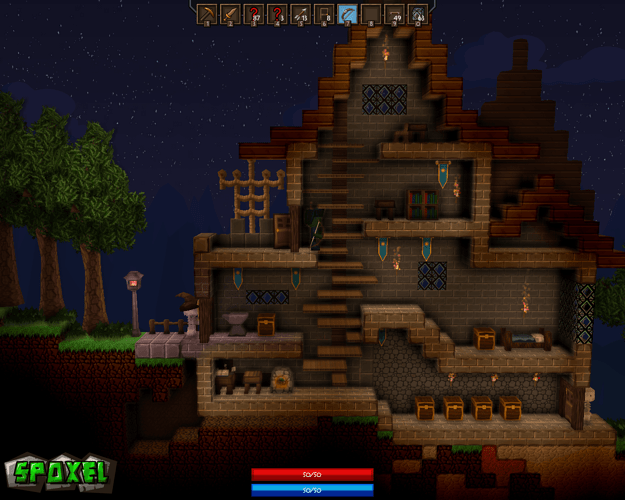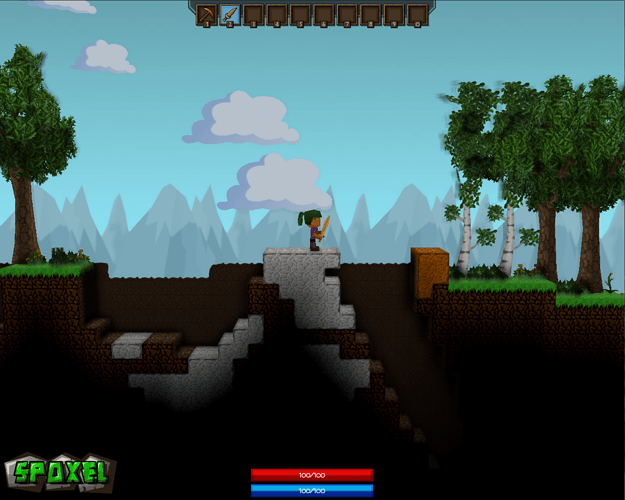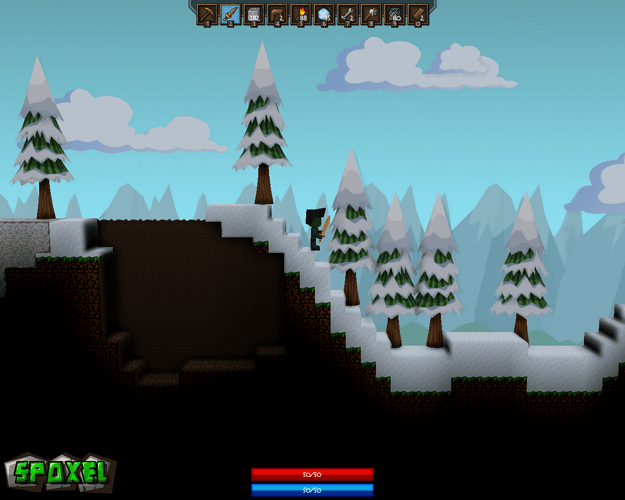 Hope I aint too late

Had a couples of bugs to correct befaure i could post.
Names: Java Khan Studio's (we are a team)
Forum Nickname : Simon Bédard
Project Name : Rift In the Prophecy
Project status : Alpha
Thread link : [Project] Rift In the Prophecy, tactical MMORPG
Video Link : https://drive.google.com/open?id=0B4qNa3z-gFiLfkxjcTBfNS02U2c4WlFQM1ZfU281cV9hci1qcDVia0w1ejRTVWtNYi1Ec3c
or
https://drive.google.com/folderview?id=0B4qNa3z-gFiLfkxjcTBfNS02U2c4WlFQM1ZfU281cV9hci1qcDVia0w1ejRTVWtNYi1Ec3c&usp=sharing
am not totattly sure if it work x)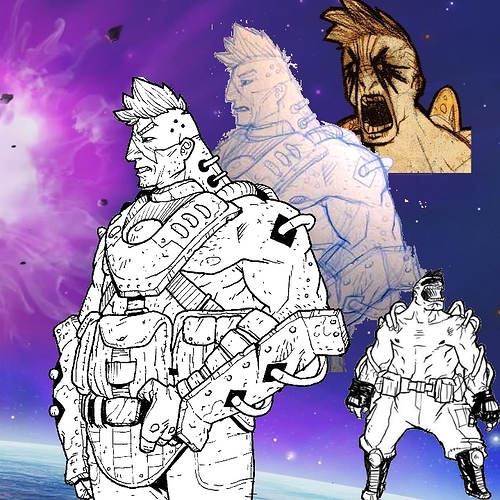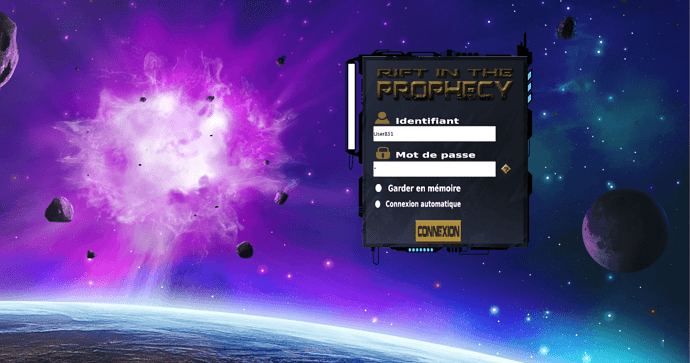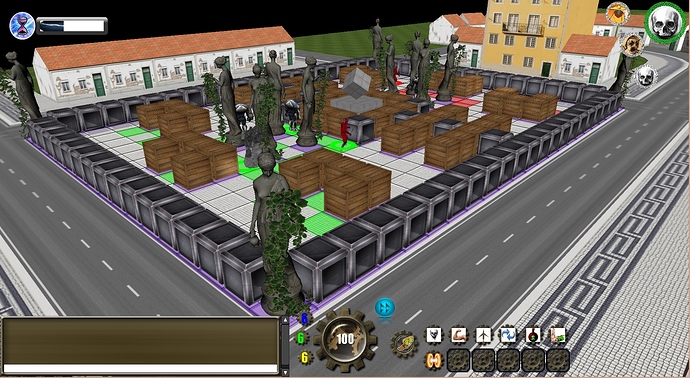 Studio Name: Delusion Entertainment(Solo programmer at the moment)
Forum Nickname : N3cr0
Real Name: Julien Green
Project Name : Lost World
Project status : Alpha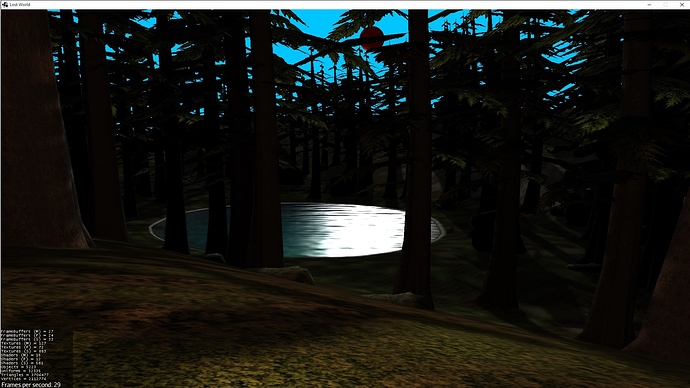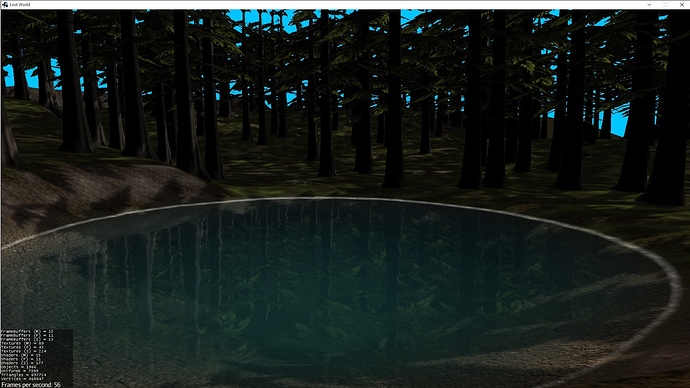 I don't see a video link in your post
I did the update sorry, and my bad if it was a really late commit, I wanted to have a 100% working game on the new engine version

So It's been a few days and it got me thinking, how long does it take to edit all this together? I thought like 3 hours tops, so I decided that I'd be a good editing practice to try do it myself too. Done in just under 2hours (including some tutorial watching)

Note: It contains only videos posted to this thread, it's 1080p and I didn't include the project status to not clutter up the text with each video. I could put it all in description if someone decides that this video can also be semi-official. The music used is royalty free from here and the videos are presented in the order they were submitted.
This is especially great to see what everyone is capable of developing, Made me realize my battle projectiles and explosions need a lot of work

Nicely done @MoffKalast!
I noticed we still have a couple late arrivals dropping in, so seeing as I'm a little busy this week and next I let it rest for a bit.
There's going to be a significant amount of cutting involved, since I don't want the video to be more than 2-3 minutes long. I'm also still pondering whether to mix them all together or if I should split up the prototype stuff from the beta/released stuff.
Well @erlend_sh I do think some videos could be cut a bit but some wouldn't really be a good representation of the projects if only 5 or 10 seconds long. Definitely two videos if you want to make them that short. I'd still rather go for 3-4 min each. I'm willing to help if you want me to.
@phr00t and @red51 since your games are on steam, you should add videos of your games! more people would recognize them.
I'd love to, I just don't have the time to make new videos… feel free to pull any video of mine already, like trailers from Steam to use.
Maybe this shouldn't be sticky anymore?
Any results of this (except MoffKalast's one)?
Yes I believe there was an official video made by @erlend_sh. I have no idea where once could find it though…