Back in 2012 (holy monkey balls that's 3 years ago) we put out a call for gameplay/progress footage for us to use in a showcase video. That video never materialised as a release-video, but I did put together a simple mashup of the games there were submitted: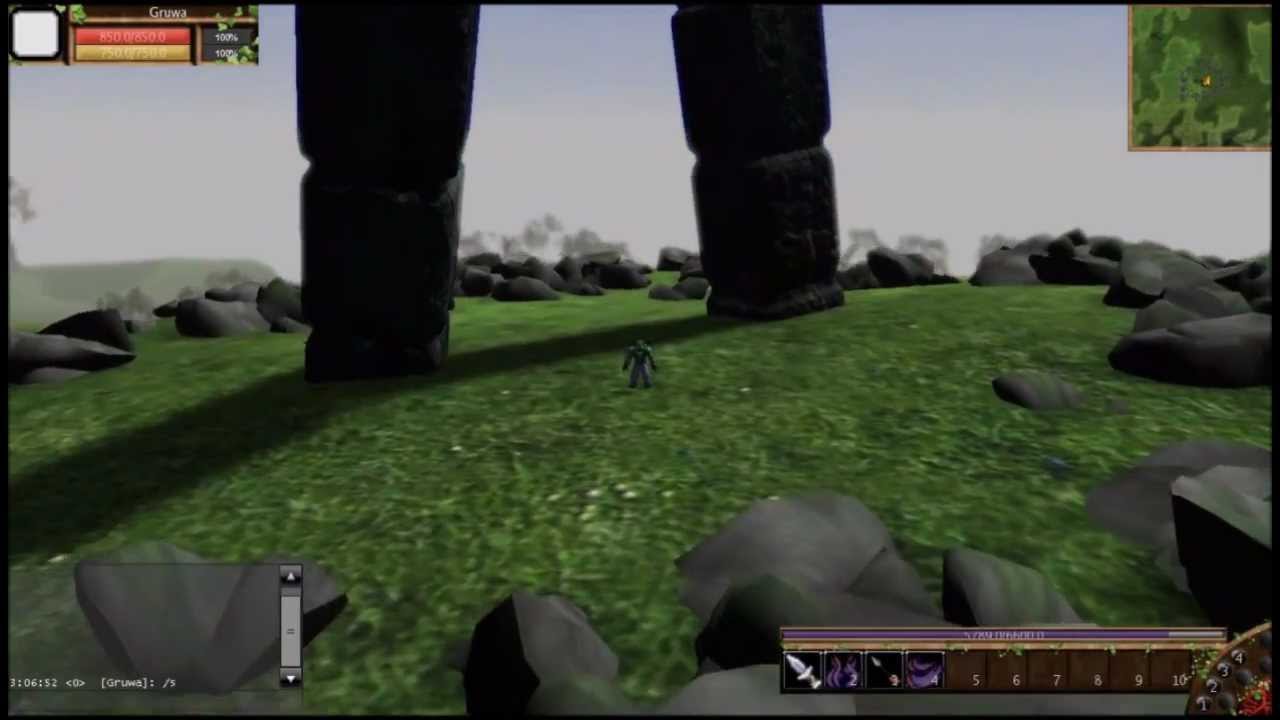 I'd like to try this again. Sort of the video-equivalent to the monthly showcase. Maybe it could be a quarterly thing.
Looking for showcase footage
I will be making a simple, unceremonious mashup video of projects developed in jMonkeyEngine. Anything from early prototypes to released projects is welcome. The only requirement is that something graphical is going on on-screen. Depending on the amount of footage I get, I might make two videos: One for mature projects and one for "cool stuff we're tinkering with".
What I need from you
Record a 20 second .avi/.mp4/.mov video – We recommend the Simple Way.
Make it no less than 720p (1280×720 pixels).
You can go higher resolution, but please stick with the same 16:9 aspect ratio.
You may do some pre-editing of your own, e.g. to conflate some different action shots.
Reply to this topic, following the Application Template below.
You may post multiple projects (looking at you @ndebruyn). Just do it in separate replies.
Application Template - Please include:
Your real first name (full name optional), and any teammates' names.
Your forum nickname.
Your project's name.
Your project's status (prototyping, beta, released etc.)
A link to download your video
Please use common services like Google Drive or Dropbox. If you'd rather not share your file in public, you can send it to contact@jmonkeyengine.org, but please still create a reply here, or else I might lose track of your project).
3 pictures depicting your progress thus far.
Optional: Link(s) to your project (one main link and any other you'd like to share)
FAQ
What is the deadline?
Tentative deadline is 6. September 2015.
Can I submit footage of "tooling"?
As long as it's made with or directly integrated with jME somehow, yes, absolutely.