i feel stupid, but i really dont know why normalmap dont work for me for TerrainLighting.
i think it was working before i had "long break" from game developing.
add new scene in IDE
add there terrain with diffuse and normal texture
add directional light with [-0.6909942, -0.21225935, -0.6909942] location
remove and add normalmap give 0 difference visually.
as i see terrain got normalRecalc control, so should generate tangents itself right?
i understand it can be about intensity, but normalmap have big intensity and TerrainLighting for some reason dont have intensity param, just shining(changing it also no difference).
or maybe i just dont remember how to generate tangents for terrain.
anyway i hope you will remind me what i do wrong

with normalmaps: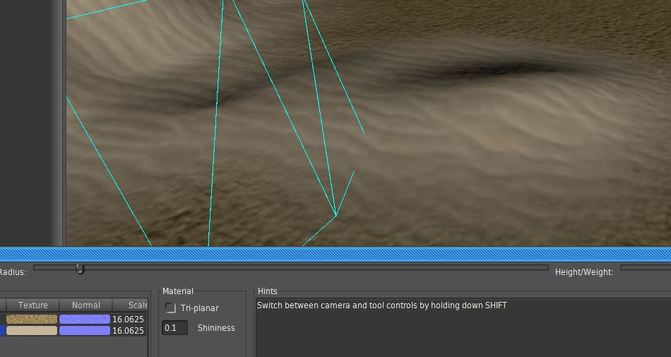 without normalmaps: