Hello everyone,
I am working on a small day/night system including directional lights and an ambient light.
For that, I need a texture applied to my heightmap-generated terrain, as without one, the ambient light would make the entire view flat (if no directional light is given).
With that in mind, I went came up with the following code, hoping it would apply the texture at the given scale and repeat it across the terrain. Additionally, I generated a crude normal map to go along with it.
What I get is the diffuse map, twice. Once across the entirety of the terrain, and once repeated in the scaling I defined. I'm not sure what I got wrong here, but debug as I may, I can't figure out what I dun goofed.
The same confusion arises with the normal map: It seems as though the normal map isn't utilized at all.
Below you will find a screenshot of the given scene (using an orthogonal, isometric camera) illuminated with a directional light and a white ambient light at 0.1f total brightness. Below the screenshot you will find the setup for the material.
I'm thankful for any advice I can get on how to solve my problems!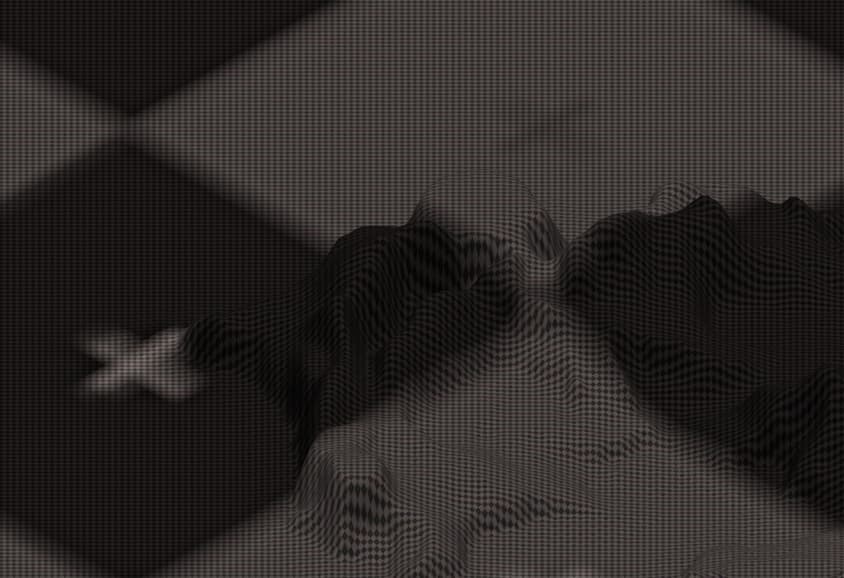 var assetManager = app.getAssetManager();
        var material = new Material(assetManager, "Common/MatDefs/Terrain/TerrainLighting.j3md");
        Texture uv = assetManager.loadTexture("Textures/uv.png");
        Texture uvNormal = assetManager.loadTexture("Textures/uv-normal.png");
        uv.setWrap(Texture.WrapMode.Repeat);
        uvNormal.setWrap(Texture.WrapMode.Repeat);
        material.setColor("AlphaMap", ColorRGBA.White);
        material.setTexture("DiffuseMap", uv);
        material.setTexture("NormalMap", uvNormal);
        material.setFloat("DiffuseMap_0_scale", 128f);
        var heightMapImage = assetManager.loadTexture("Textures/Terrain/land2big.png");
        AbstractHeightMap heightmap = null;
        heightmap = new ImageBasedHeightMap(heightMapImage.getImage(), 0.4f);
        heightmap.load();
        terrain = new TerrainQuad("terrain", 65, heightmap.getSize() + 1, heightmap.getScaledHeightMap());
        terrain.setMaterial(material);