I am translating a node base on the translation of a different object, but I am having trouble translating it in the right direction after I've rotated it.
The translation works as intended if I don't rotate the node.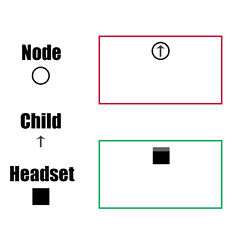 After applying local rotation, the translation will still do the same, which is predictable. But how do I take the rotation into consideration for the translation of the node?