Hi all,
I'm looking for a good editor to create large worlds that I can import into jMonkeyEngine3, that can have things like models and textures, as well as foliage like trees, etc.
Since the jMonkeyEngine SDK's terrain editor really isn't that effective for large and detailed worlds, I was wondering what you all use to create good terrains.
Currently I'm using the L3DT Terrain editor,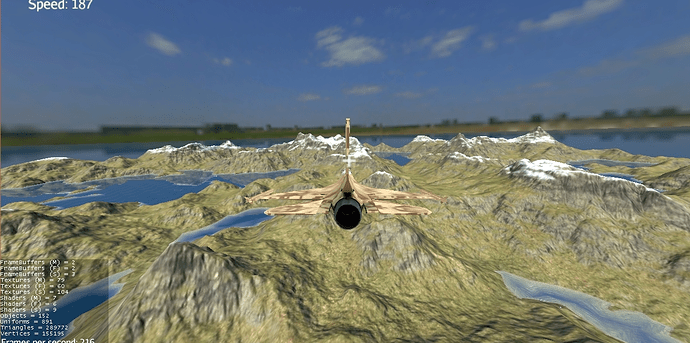 Which looks absolutely great, until I start coming across problems:
Almost impossible to have grass, trees, etc.
Impossible to add extra models.
For example, I have been adding runways into the game.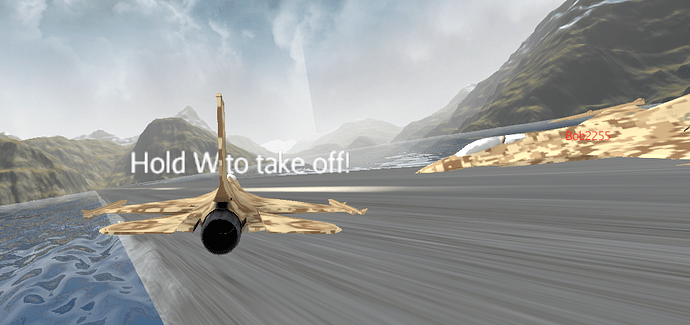 However, I am placing each of them by code, whereas the ideal situation would be to have a terrain editor where I can view the terrain and place certain objects onto it.
And then due to the inability to place objects into the world, I get issues like this: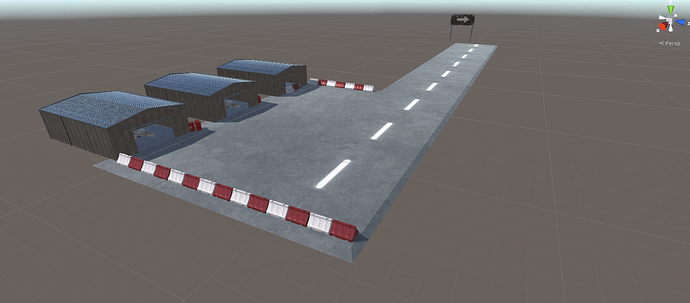 Again, this is there placing things by code becomes an issue - The hangars are all separate models, the barriers are separate models, and all of them have separate textures too. Loading them into the game by code would be a mess.
In the end, I'm trying to find a terrain editor that can have great terrain (like L3DT). I could even import a terrain from L3DT if I wanted) that also allows me to place objects (such as trees, foliage, runways, etc), and that I can import into JME.
What do you people all use, and what would you recommend me to use to make/edit my terrains?
I would be fine with paying some money if I had to, but upward of $30 is getting a bit into the "no-go" zone.