Hi there again

. After the notices about the Cubes library I was working with, I decided to start my own project, and generate a world from noise, with block. I used JME3 's Boxes as blocks, and I used custom textures. The only problem are the performances. FPSses are really low (10 FPSses is the maximum I reached). And there are lots and lots of Objects and Triangles to render, outside the camera too.
Here's a screenshot: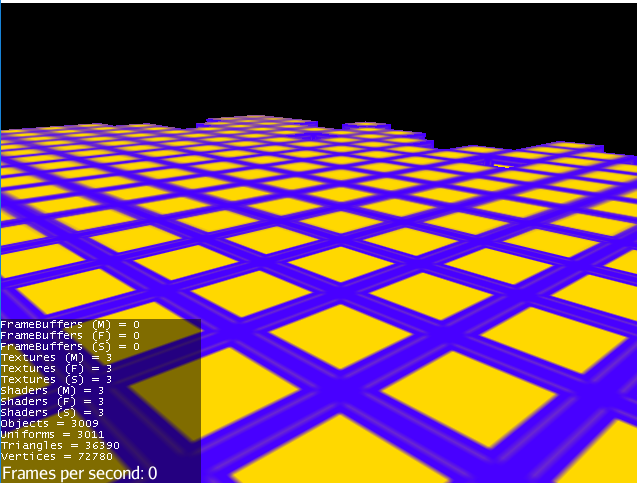 How to I improve performances and make the rendering system better? Maybe with rendering only visible cubes, or only visible triangles and render only visible cubes' faces' textures?
P.S.: How do I render different textures on each side of a box? That will be very useful…
Thanks anyway.
EmaMaker.