I've been having WAY too much fun with Maud, my animation editior.
I just uploaded a 15-minute demo video, in which I teach a guy to drink and dance (animation retargeting). I also cause Sinbad to taunt you like a monkey.
I still need alpha testers for Maud. I'll upload a new release today or tomorrow and would welcome any constructive feedback on it. Watch for the forum announcement, then "take 'er for a spin"!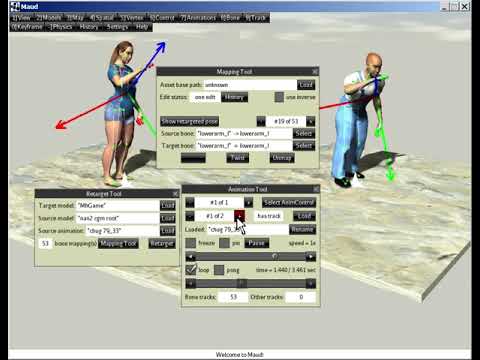 Edit: The new release is now available from GitHub: Release 2nd release for alpha testing (ALPHA+2) · stephengold/Maud · GitHub