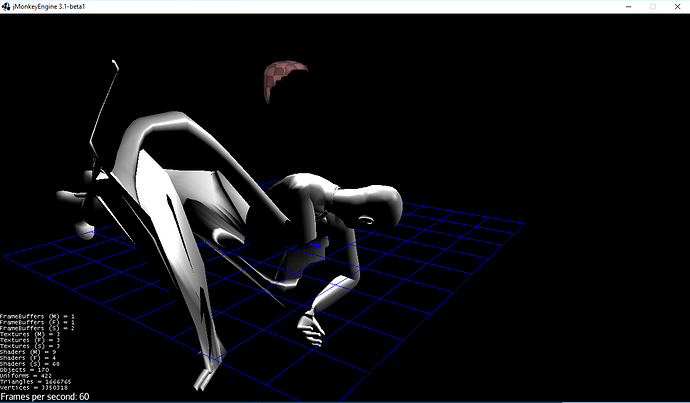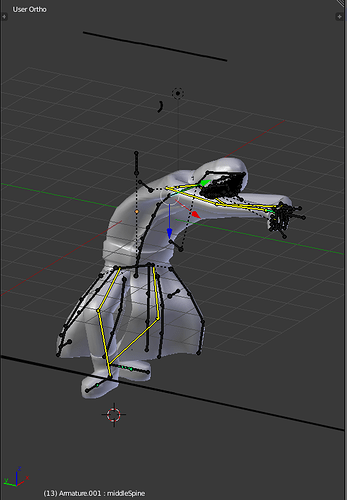 So I load my character animation (bottom picture) which looks fine in Blender into Xbuf loader for JME3 but the animations become very distorted (top picture). I've found out that removing bones on the person's face fixes the problem but I'm still perplexed as to why this happens in the first place.
Can someone explain what I'm doing wrong?
And yes, the mesh and the armature are at 0,0,0, the scale is 1,1,1, etc.