Hello everyone,
I have a problem with stretched textures, I use brick texture of size 1600x1600
Also, I tried to use a smaller size image for texture, but no real effect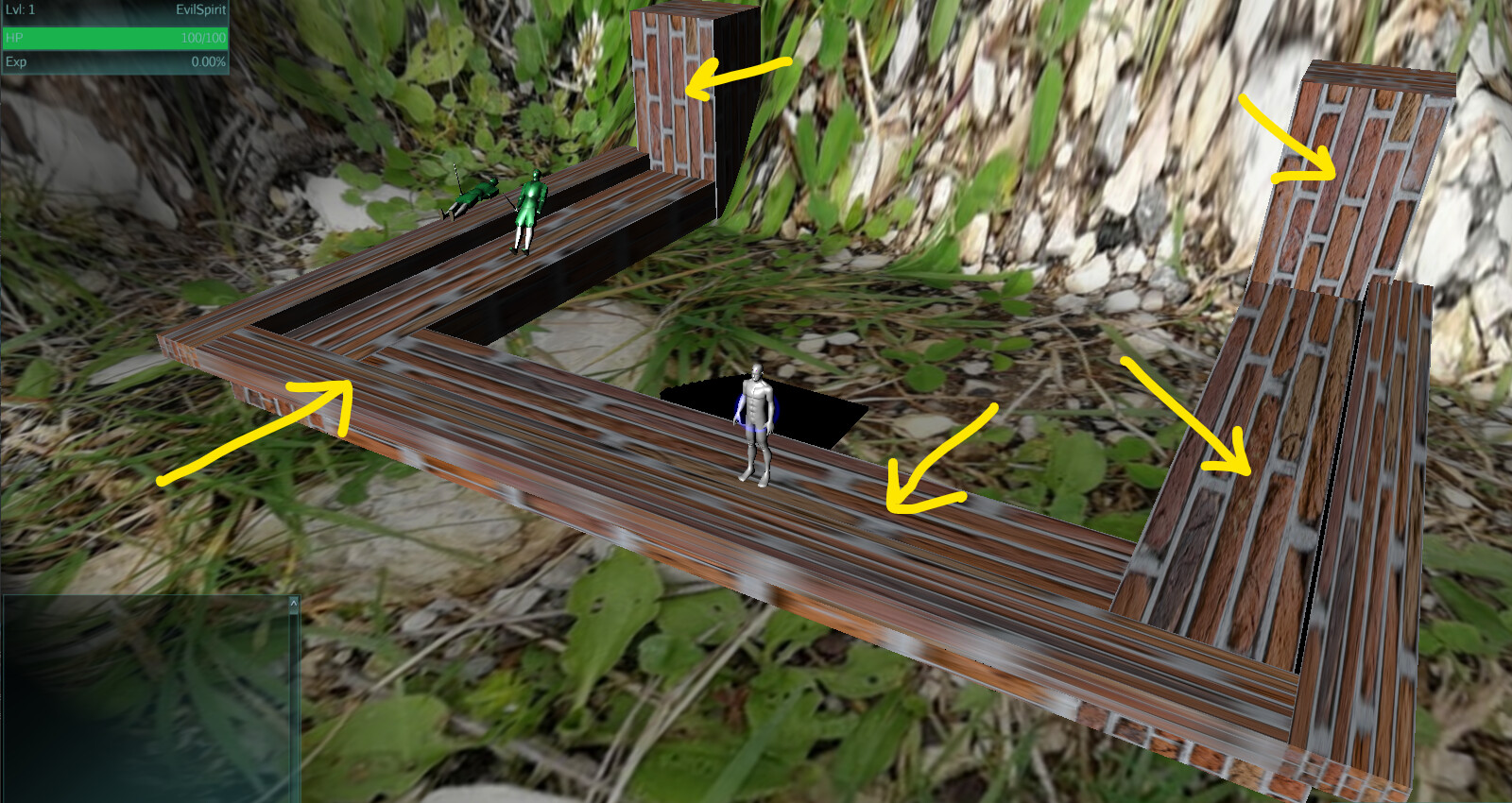 Texture brickTexture = assetManager.loadTexture("Textures/brick.jpg");
        brickTexture.setWrap(Texture.WrapMode.Repeat);

        Material stoneMaterial = new Material(assetManager, "Common/MatDefs/Light/Lighting.j3md");
        stoneMaterial.getAdditionalRenderState().setFaceCullMode(RenderState.FaceCullMode.Off);
        stoneMaterial.setTexture("DiffuseMap", brickTexture);
        wall.setMaterial(stoneMaterial);
        //stairs.setMaterial(stoneMaterial);
        nearestTower.setMaterial(stoneMaterial);
        farTower.setMaterial(stoneMaterial);

Despite I use .setWrap(Texture.WrapMode.Repeat); on texture it is stretched.
I tried forum search and found a couple of similar issues with several possible solutions.
setScale() method on texture, which can already be removed from Texture class, as it is not here
set texture coordinates, but I cannot found an example how to do that.
If someone know how to fix this I will be much appreciated for your help!